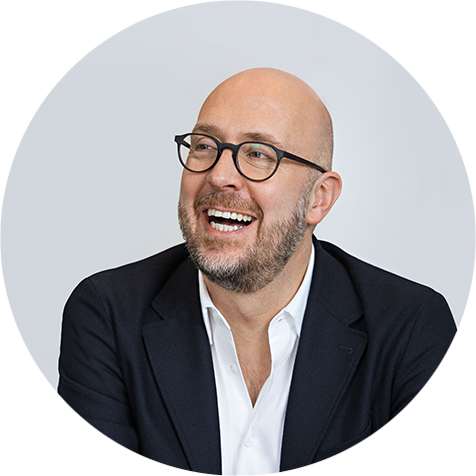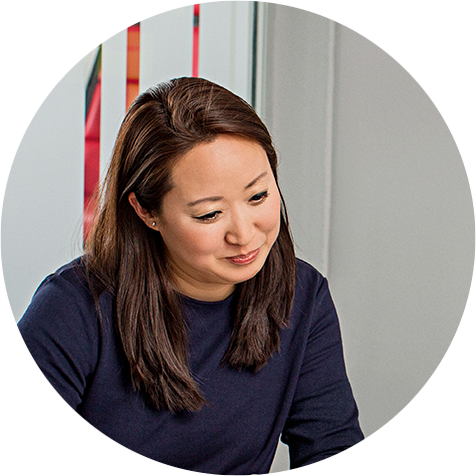 TV advertising
goes live
"Circus HalliGalli" hosts Joko and Klaas staged the first-ever live commercials on German free TV. This alternative to the traditional commercial break proved a hit with viewers and customers alike. The close cooperation between the station and advertisers generates added value for all sides.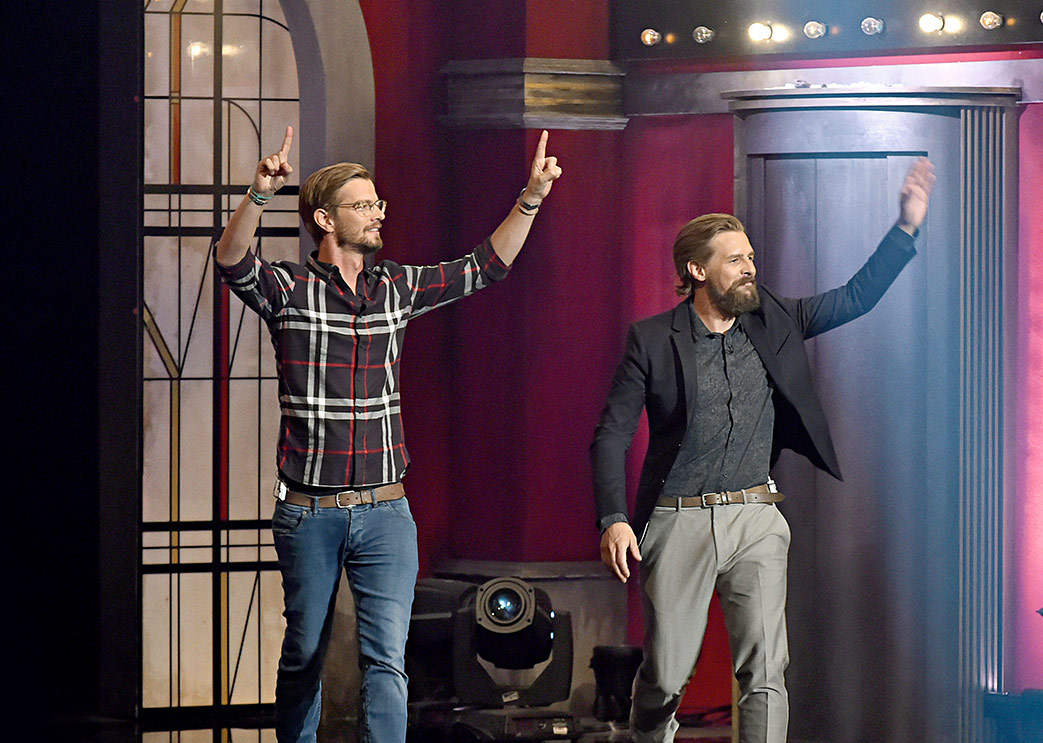 The band has played their last chords and the applause is fading
Usually this would be followed by a commercial break. But wait – there's more. "We wondered what we could do to avoid the standard advertising pod but still rake in tons of cash," Klaas Heufer-Umlauf says. Change the channel? No way! Stay tuned!
There's one more line we have to say: There's a bite to this little guy.
CIRCUS HALLIGALLI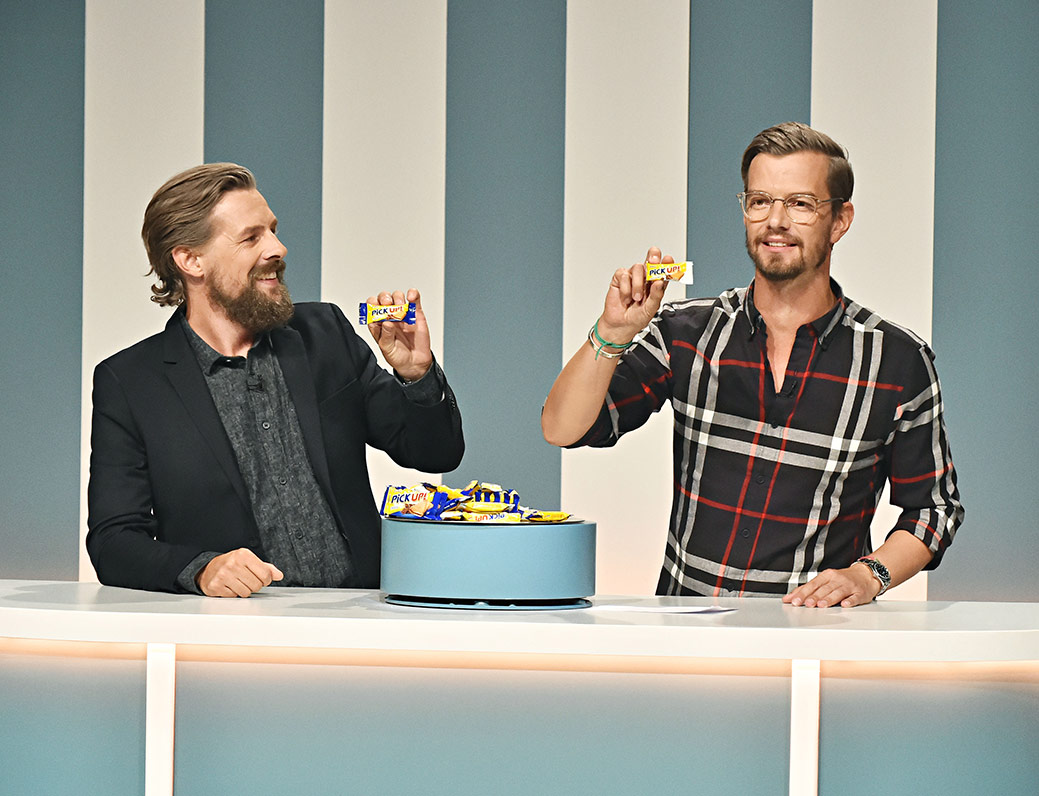 Sassy, spontaneous, and authentic
"Circus HalliGalli" hosts Klaas Heufer-Umlauf and Joko Winterscheidt performed their very own ad pod comprising seven sassy, spontaneous, authentic commercials in August 2016. The hosts, who have long been sought-after brand ambassadors, are familiar with viewers' and clients' needs. "If this is what advertising looks like, I want more of it," was the reaction on social networks.
ADVERTISING IMPACT
69
percent
of the 20- to 49-year-olds surveyed found the on-set commercials entertaining. 77 % thought they were creative.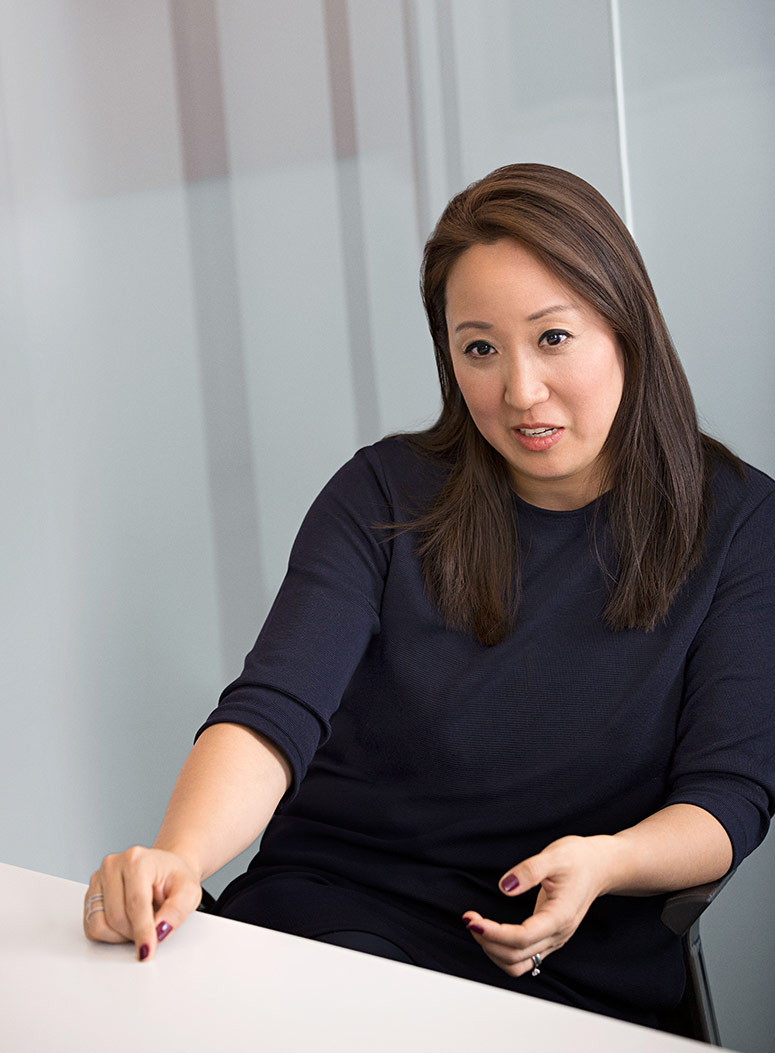 An innovative product
"We wanted to surprise viewers with an entertaining alternative to the traditional commercial break and offer advertisers an innovative, high-impact product," says Eun-Kyung Park, Head of Sales at SevenOne AdFactory, ProSiebenSat.1's 360-degree marketing company. The idea of staging a single commercial quickly turned into an entire pod, marking a premiere for German free TV – on ProSieben. A joint project group of marketing experts and editors developed the initial idea until it was ready to air. Legal issues had to be clarified and advertising clients had to be won. Instead of live on tape – they usually record in the afternoon – the entire late-night show went out live for the first time, "with no safety net," as Park says.
AUDIENCE SHARE
12.8
percent
of 14 to 49 year old viewers saw Joko and Klaas' first live commercials on August 29, 2016. The positive response on social networks boosted the show's ratings still further.
INNOVATIVE
Courageous clients
The premiere was a leap of faith for clients such as Bahlsen, Rügenwalder Mühle, and Gillette. Unlike regular commercials, there were no approval loops or okayed scripts. Clients were allowed to specify five dos and three don'ts. Typical "HalliGalli-style" product presentations were permitted.

Joko and Klaas combined great entertainment with perfect product presentation.
HEAD OF THE MANAGEMENT BOARD, PROSIEBENSAT.1 TV DEUTSCHLAND
Close cooperation
"We managed to stay on the right side of the fine line," says Wolfgang Link, Head of the Management Board of ProSiebenSat.1 TV Deutschland. "Joko and Klaas combined great entertainment with perfect product presentation." Live experiments like this, Link adds, hinge on having complete confidence in the professionalism of the artists and close cooperation between the station and people in charge of sales.
Ultimately, the leap of faith paid off for everyone concerned. Predominantly young viewers flooded the social networks with conversations about the new advertising format – and the buzz was almost exclusively positive. One-third of the feedback on Twitter, Facebook and other social media was related to the brands advertised. Most importantly, viewers remembered them better than a traditional string of commercials.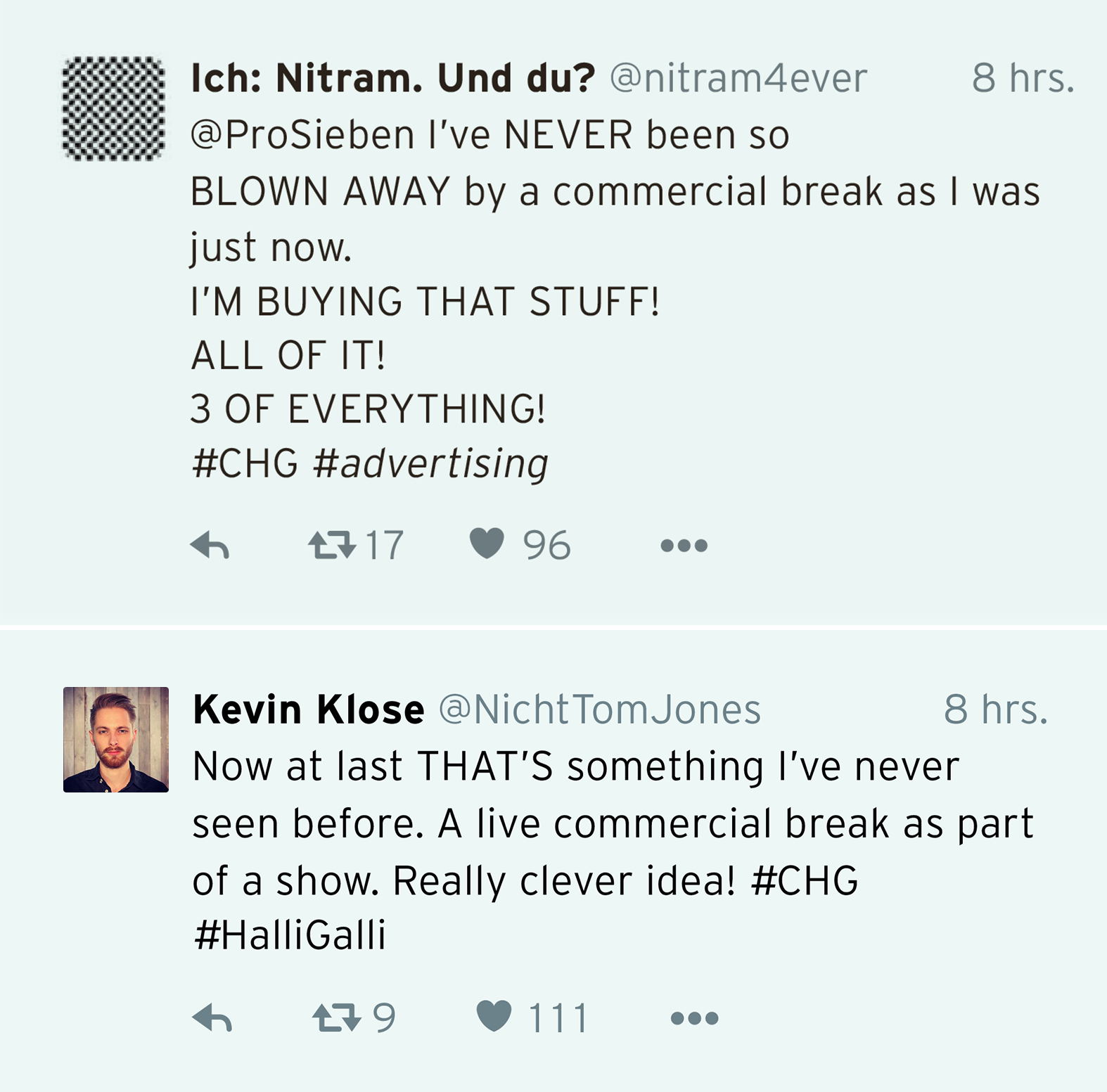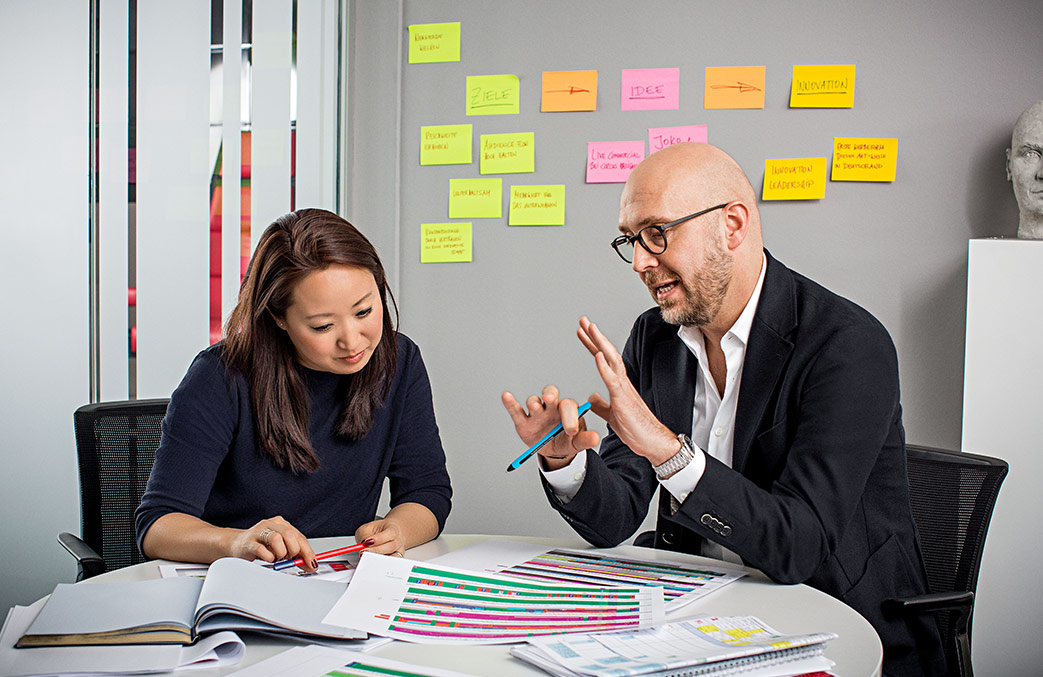 Innovative strength
Especially in an age where media buying and booking are becoming increasingly automated, it is important to offer clients new ways to create an emotional link to brands, Park adds. Link believes that the innovative strength is key to the success of TV. "Our job is to surprise and delight viewers and advertisers with new offerings again and again."