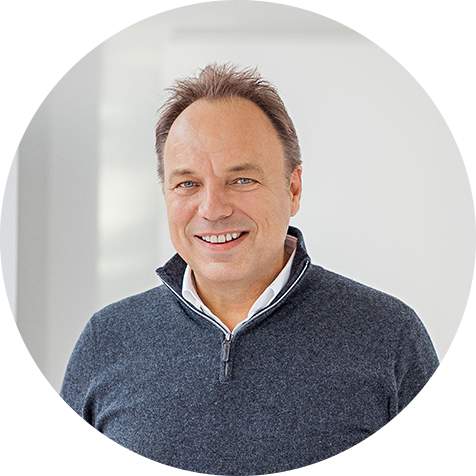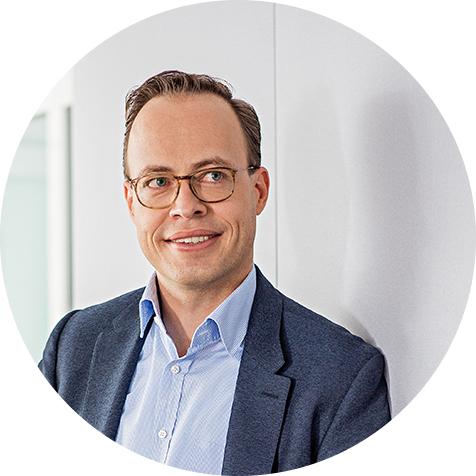 Digital Commerce &
Marketing
Dynamic
success
The online consumer portal Verivox has experienced significant growth since its acquisition by ProSiebenSat.1 in 2015. Instrumental in this strong performance: a seasoned management team that has successfully harnessed Group synergies to drive the business development.
In February 2016, Verivox held its first major strategy meeting with its new shareholder ProSiebenSat.1 at the lake Tegernsee in Germany. En route to Bavaria, Chris Öhlund, CEO of the Verivox Group, wondered how discussions with the new investor would go and how the Group envisioned the relationship. After two intensive days, the path ahead was clear: "The working atmosphere was very open and constructive. While remaining true to its nature, Verivox will now also benefit from a media group's marketing power."
Marketing offensive boosts
revenues and earnings
Since then, Verivox's strong presence on the ProSiebenSat.1 TV stations is not all that has ramped up the price comparison website's growth. Numerous other Group synergies, especially within ProSiebenSat.1's e-commerce portfolio, have also been a huge boon.
"As investor, it's important to us that the businesses we buy come with a strong management," says Florian Tappeiner, Executive Vice President Mergers & Acquisitions at ProSiebenSat.1. In this atmosphere of trust, Öhlund is steering the business forward with focused determination. "Chris has the courage to make compelling cases for his ideas before all of the Group committees," says Claas van Delden, who is in charge of the investment at ProSiebenSat.1 as Managing Director of 7Commerce. "Our team spirit is right on target. Together, we're going to achieve great things."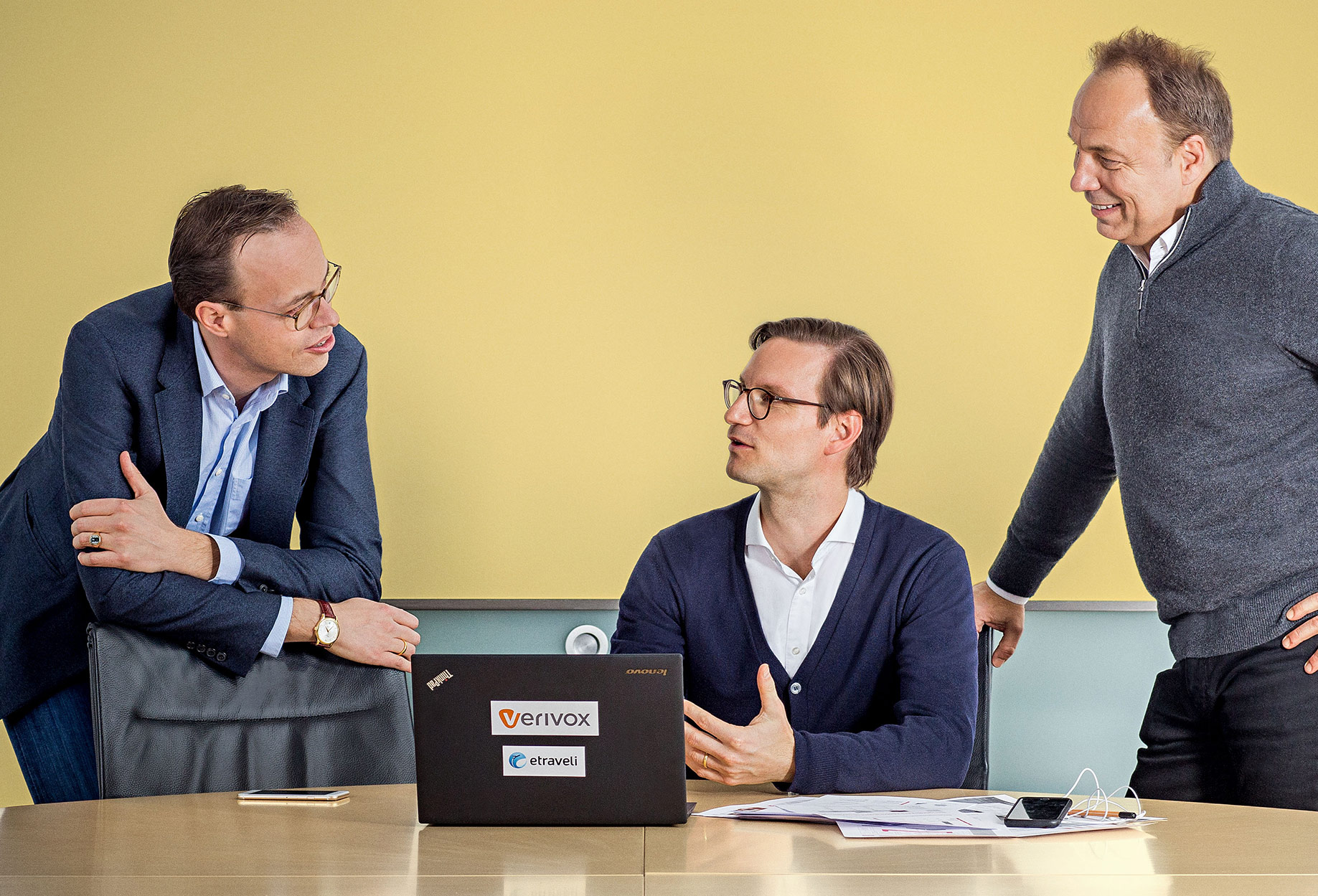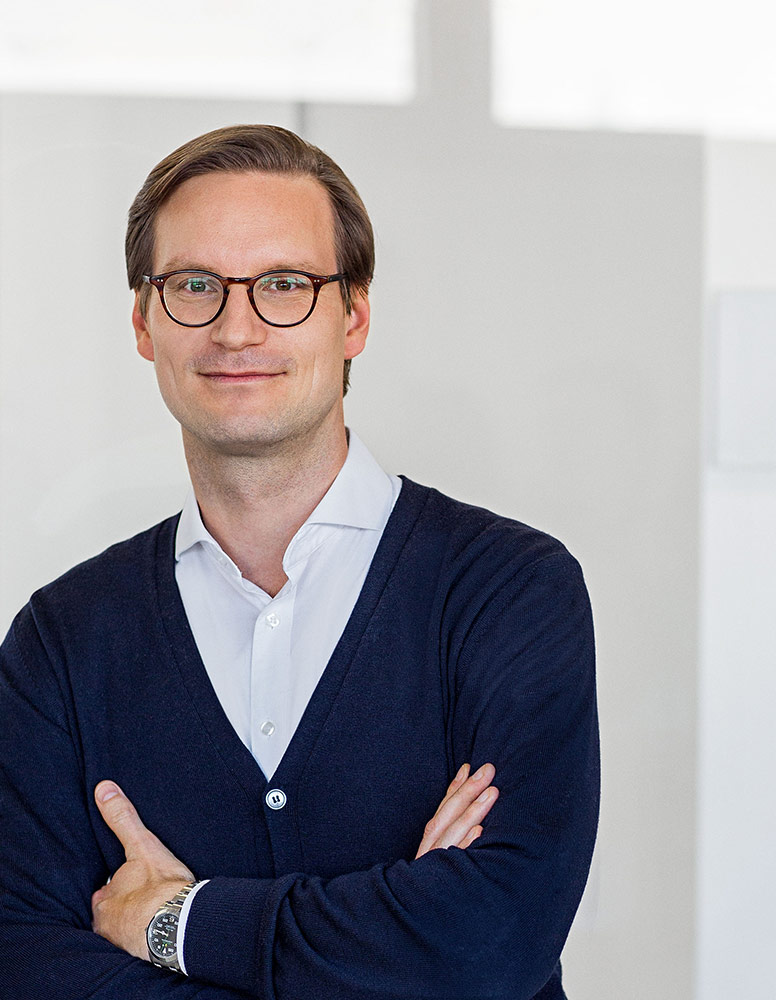 Florian Tappeiner
We spent years watching the UK market, which is the leader in Europe for online comparison portals. TV advertising is very effective there. When the first Verivox TV campaign was successfully launched here in Germany, we knew one thing for sure: this brand with its sound business model has what it takes to become even stronger with the help of our TV expertise and the synergies available in the Group. After all, there is tremendous growth potential in the German market. We anticipate that sales in the consumer portal segment will double to just under EUR 1 billion by 2020.
What we've achieved with Chris Öhlund and his team at Verivox in our first 18 months together has far exceeded our expectations. This can be largely attributed to the mutual trust between Chris and Claas and their goal-oriented partnership in managing daily operations. Best of all, we're nowhere near exhausting all the possible synergies.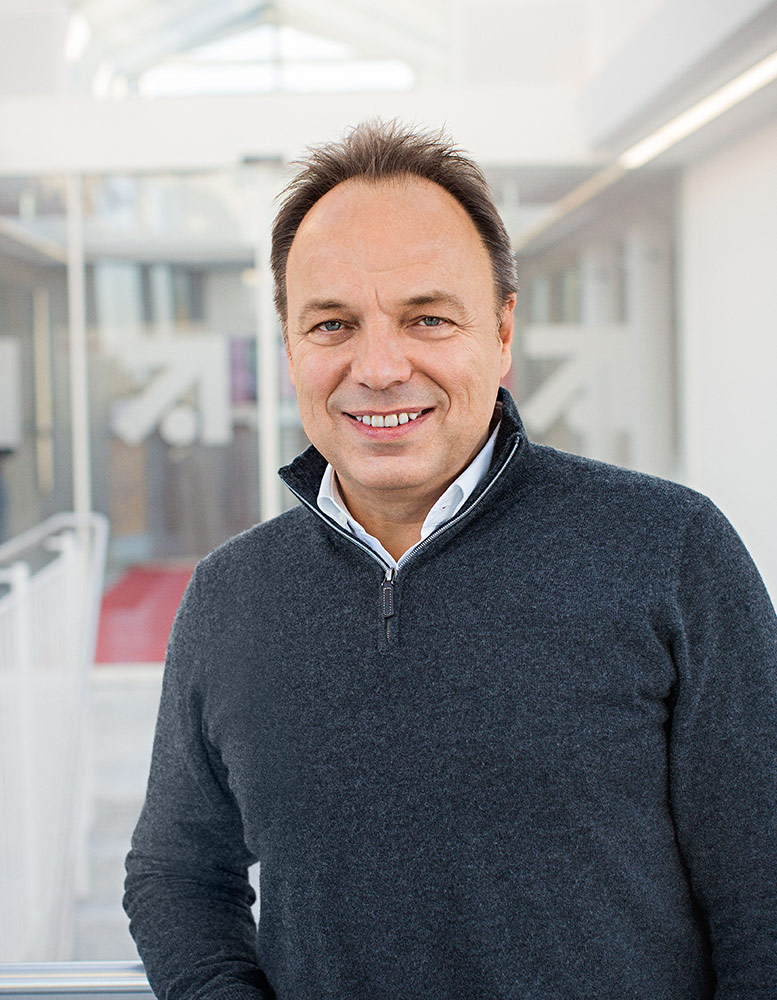 Chris Öhlund
We could not have mustered the marketing power ProSiebenSat.1 offered on our own. It has boosted our clout and our success. What's more, we gain the advantages of belonging to a group. To be honest, I've never experienced such incredibly professional corporate services. The purchasing department is quick and goal-driven, and instantly delivered significant cost savings. An unbelievably knowledgeable IT expert is helping us to optimize our website. It's also easier for us to hire new talent. Plus, our colleagues' excellent public affairs network helped us enter into dialog with high-ranking politicians about "consumer protection 4.0." In short, with ProSiebenSat.1 as a shareholder, new doors are now open to us.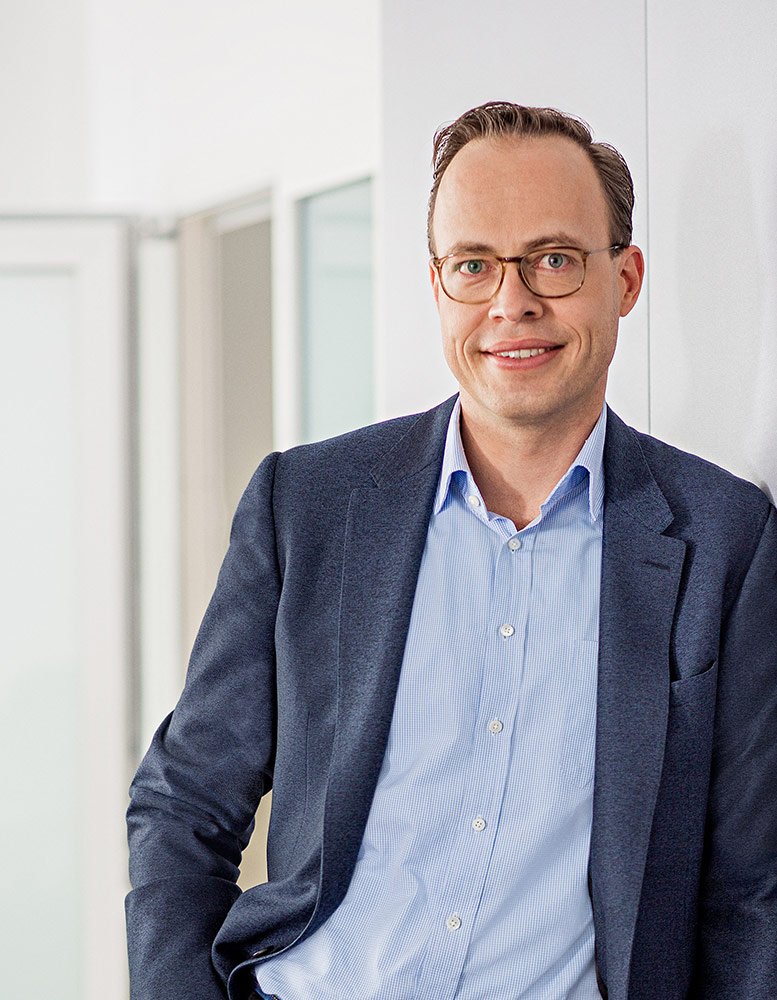 Claas van Delden
Verivox promises a clear benefit: customers find the best price. When we acquired the company in 2015, a survey of comparison portals revealed that only 56 % of respondents recognized the name Verivox. Our marketing power has since lifted that number to 82 %. By 2020, we aim to further expand Verivox's market leadership in energy, and to be in market-leading positions in telecommunications, insurance, finance, and travel. In 2016, we already succeeded in increasing revenues by between 25 and 50 % in the comparison verticals to reach a total of considerably over EUR 100 million.
And we have plenty more ideas about how to take Verivox forward, such as branded entertainment, for example. Shows like the "weg.de Reiseclub", the "Stylight Style Loft" fashion magazine, and the "Amorelie Love Lounge" already work very well with other e-commerce brands. But it's not just Verivox reaping the benefits of the Group's network; some of our other commerce companies are profiting from Verivox, too. Offerings from billiger-mietwagen.de and weg.de, for instance, have been incorporated into the Verivox travel section.
> 25% Increase in revenues
VERIVOX
Integration of ProSiebenSat.1 offerings
ProSiebenSat.1 integrates platforms from the Digital Ventures & Commerce portfolio into Verivox's various comparison verticals. The price comparison portal thus establishes new business segments thanks to Group synergies.